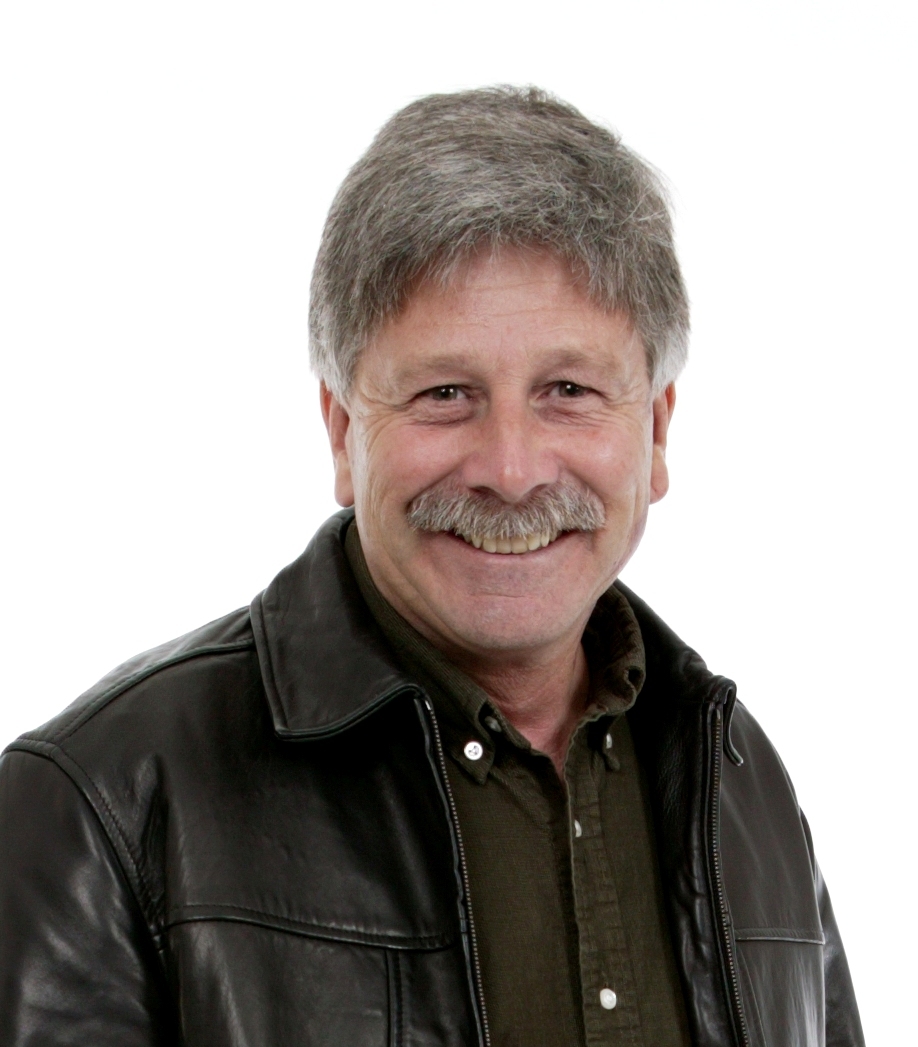 Mike Witten
Office Phone: (541) 779-6520
Cell Phone: (541) 944-4514
Office Fax: (541) 779-2268

1117 E Jackson St
Medford, OR, 97504
United States
LONG TIME RESIDENT
Mike has lived, worked and raised his family in the Rogue Valley since 1971. He knows and understands the geographics, marketplace and heartbeat of this Southern Oregon community.
EXPERIENCE COUNTS!
A successful licensed REALTOR since 1981, a top producer throughout the years and along with his prior experience in construction has groomed Mike into one of the top agents in the area.
MIKE CAN HELP...
find the answers to the most important decision-making questions you have regarding Real Estate and the community today.
CREDENTIALS
Associate Broker,
Life Member Million Dollar Club
Your search did not return any results. Please try to broaden your search criteria or feel free to try again later.