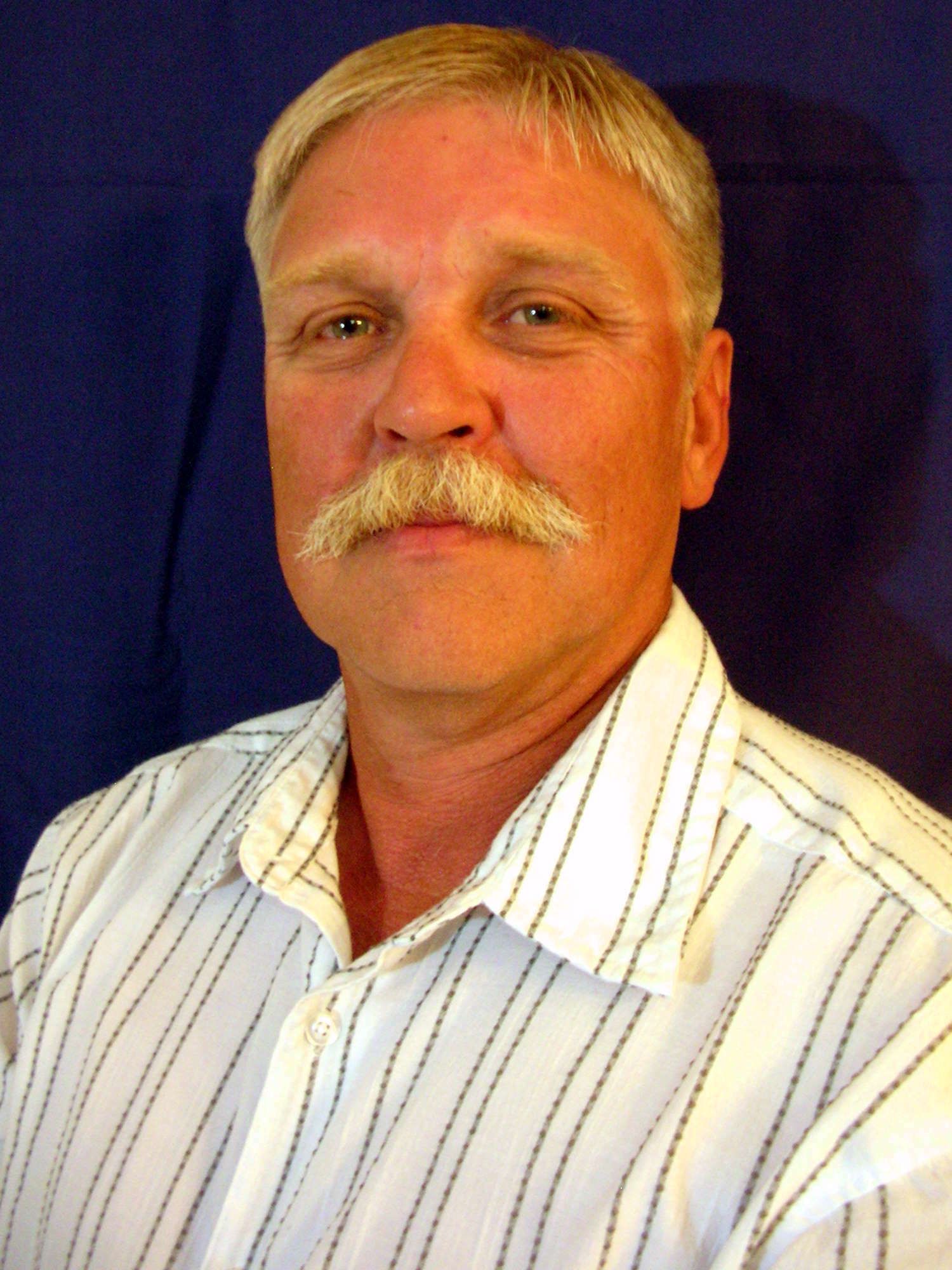 Mark Lindsay
Office Phone: (541) 779-6520
Cell Phone: (541) 621-0570

1117 E Jackson St
Medford, OR, 97504
USA
I am a 4th generation native southern Oregonian, and, as such, I fully understand the many reasons why we choose to call the Rogue Valley our home. No matter where in the world I've traveled, I've always known that my true home was right here in the Rogue Valley. When it comes to the attraction of the Medford area, the world-class fishing and hunting right at our doorsteps are but the tip of the outdoor recreational iceberg. The natural beauty and bounty of our region brings many here to visit, and a lucky few get to stay and call it home.
As a member of the Windermere Van Vleet team of professionals, I can help you to realize your dream of home ownership here in our little corner of the great Pacific Northwest. Whether you're a first-time home buyer or an experienced buyer or seller, I can help you to achieve your real estate goals.
Your search did not return any results. Please try to broaden your search criteria or feel free to try again later.