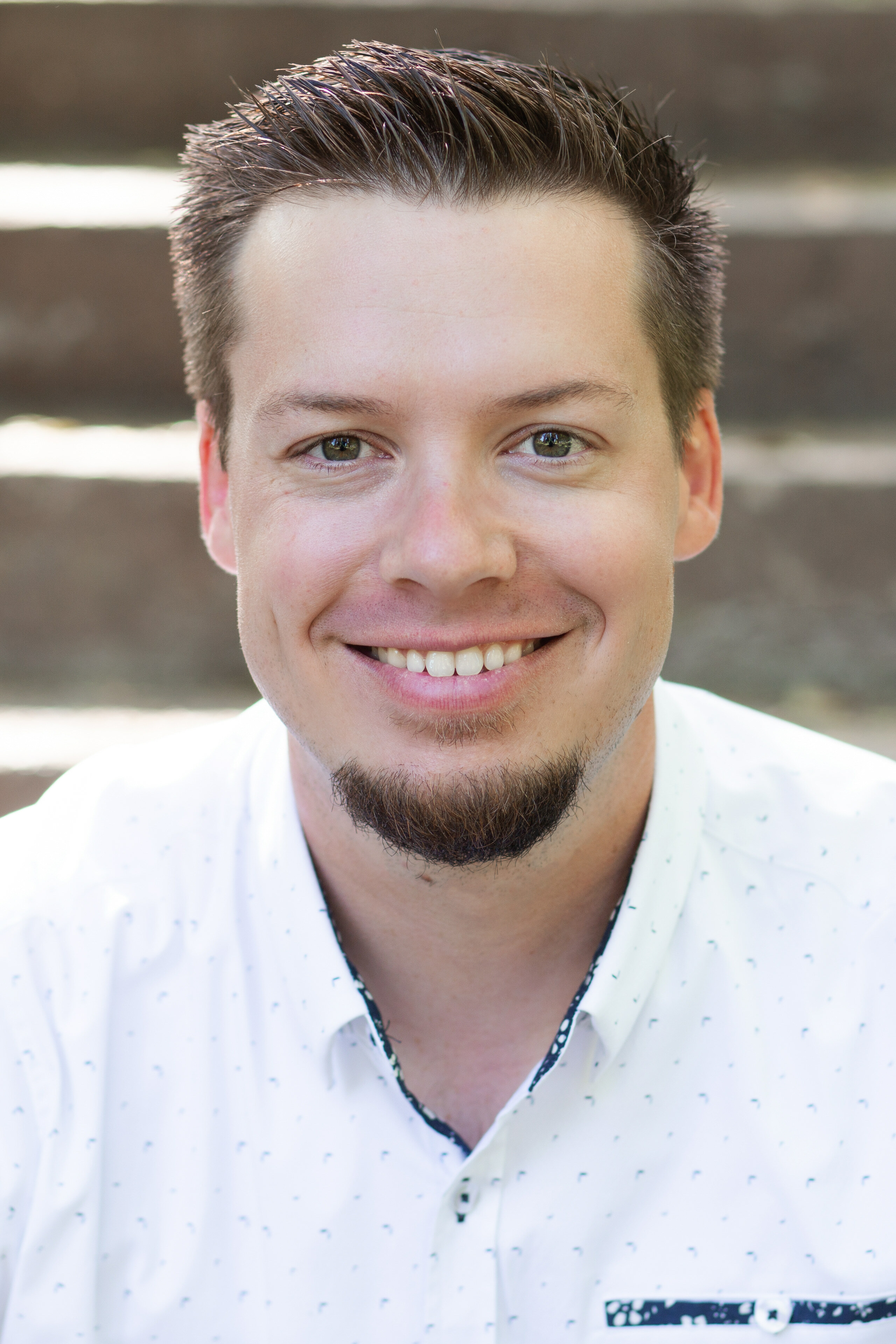 David Case
Office Phone: (541) 944-9330
Cell Phone: (541) 944-9330

505 North 5th Street
Jacksonville, OR, 97530
USA
About me:
David Case epitomizes integrity, energy, hard work, and creative service in every detail of your real estate transaction. David grew up in the Southern Oregon area, playing any sport he could. He found his real passion and started coaching middle school football right after his senior year, which he is still doing nine years later.
David is a family man with a devotion to his beautiful wife and son. In his off time, you will find him playing softball, camping and hiking in Southern Oregon, as well as spending as much time as he can with his wife and son.
David uses his experience and foresight to proactively address details before they become a problem. He works with the banks to inspect and maintain properties, initiate communication in every detail of the transaction, from the first phone call all the way to close. Four words you can count on from David Case are integrity, commitment, passion, and fun.
Your search did not return any results. Please try to broaden your search criteria or feel free to try again later.