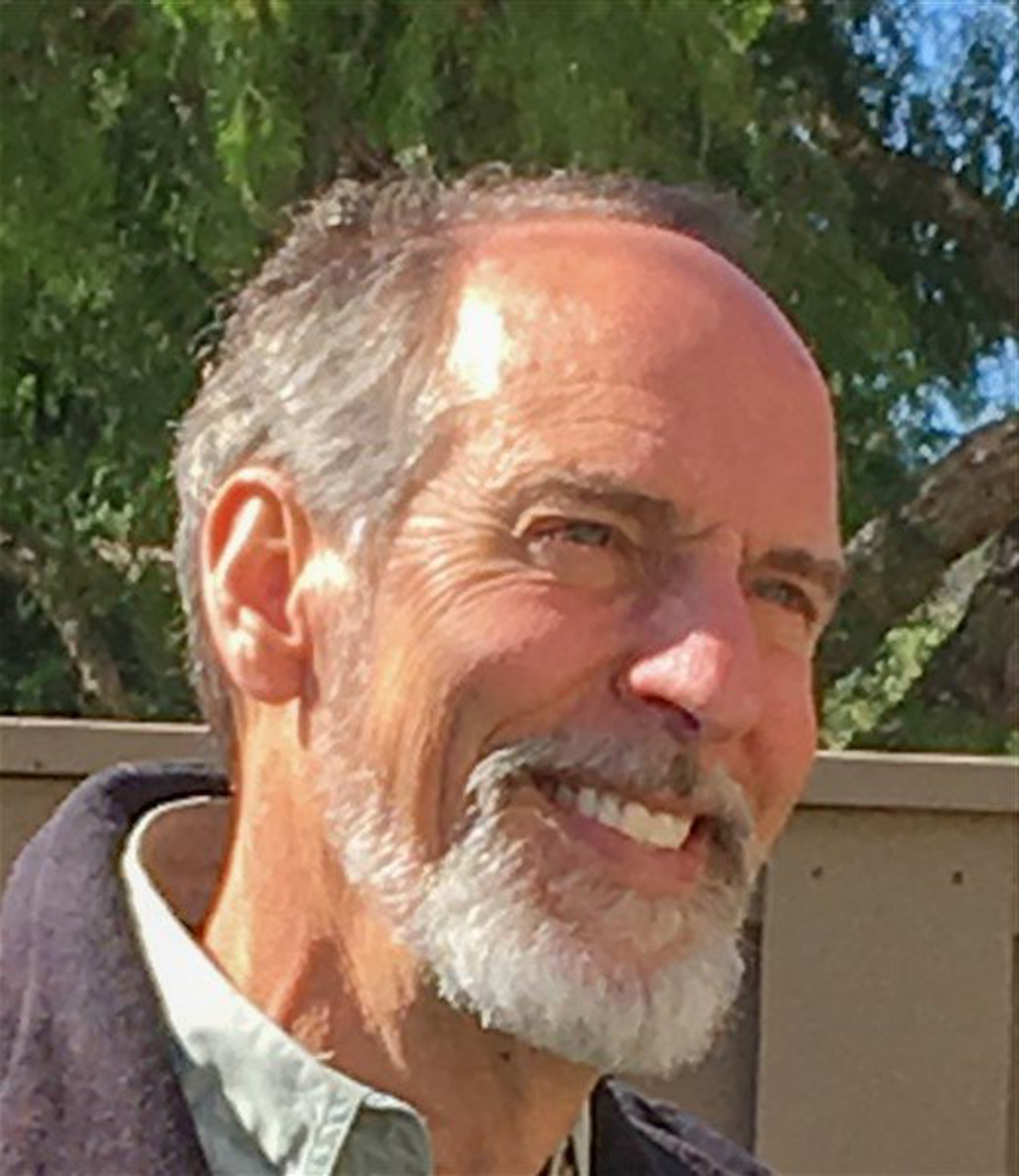 James Meyers
Office Phone: (541) 899-2000
Cell Phone: (541) 601-1798
Office Fax: (541) 899-4040

505 North 5th Street
Jacksonville, OR, 97530
USA
JAMES MEYERS - GUIDING YOU HOME
Quite simply, the beautiful Rogue Valley of Southern Oregon and the surrounding region offer a quality life that is unique in today`s world. The area`s lakes, rivers, and mountains provide natural beauty and year round recreation. A small town, rural atmosphere is combined with big city conveniences. My family and I live in Jacksonville and have enjoyed this area for over 24 years. If you are looking for a region to retire, re-locate, or raise a family this is the place! Let me help you simplify your life. Whether you are interested in purchasing or selling a home or property, I`m here to assist you. Sound simple? It can be. Let James help you discover how simple it is with his straight forward, knowledgeable service. Serving Jacksonville and the Rogue Valley since 1995.
TO SEARCH FOR ALL HOMES AND PROPERTIES GO TO: www.James-Meyers.com
Your search did not return any results. Please try to broaden your search criteria or feel free to try again later.