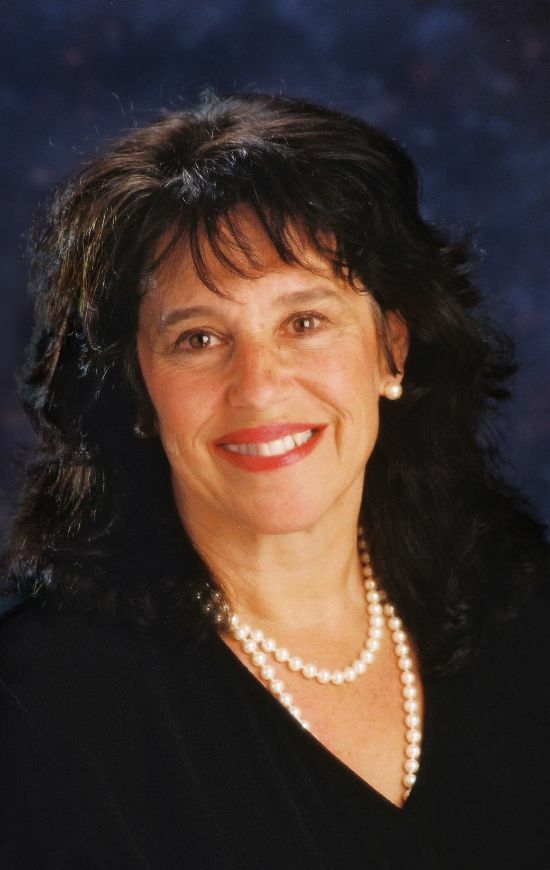 Barbara Argento
Office Phone: (541) 482-3786
Cell Phone: (541) 621-5393

375 Lithia Way
Ashland, OR, 97520
USA
PROFESSIONAL SERVICES - Principal Broker, Certified EcoBroker, Accredited Luxury Home Specialist
Barbara Argento Spiller has been serving local communities for over 29 years as a real estate broker with Windermere Real Estate – in both Oregon and Washington. Her business style is to educate and counsel sellers and buyers on all aspects of market conditions so that they can make confident and informed decisions regarding such major financial transactions as their home purchase, a property investment, or the successful listing, marketing and sale of their existing residence. Barbara is a successful producer who enjoys a long-term, loyal clientele. Her Rogue Valley business focuses on both the towns and the countryside of Ashland, Talent, SW Medford and Jacksonville.
BUSINESS & EDUCATIONAL BACKGROUND
Barbara's educational background includes a Bachelor of Science Degree from the University of California at Berkeley (major studies in Psychology and Forestry & Wildlife), an Associate Degree in Business Administration, as well as several accredited courses in vineyard production and winemaking from the Culinary Institute of America at Greystone (Napa Valley CA). She is licensed as a Principal Broker, a Certified EcoBroker(R) and an Accredited Luxury Home Specialist. She has completed numerous accredited real estate courses in law, finance, brokerage, market analysis, and negotiation strategies.
Barbara was previously employed as Administrator for the World Wildlife Fund's Klamath-Siskiyou ecoregional program based in Ashland, and as a senior paralegal for major firms in Seattle and San Francisco.
PERSONAL INTERESTS & COMMUNITY SERVICE
While living in Washington for 15 years (while employed as a real estate broker), Barbara and her husband (a commercial seaplane pilot) also co-owned and operated a summer yacht-cruising business in the San Juan Islands, WA for a few years, and spent two years living on far-off islands in the Pacific 1999-2001. With a great love for the natural environment, they chose the beautiful Rogue River Valley to settle and make their home 14 years ago, enjoying the region's kayaking, boating, fishing, and camping as well as the many music and vineyard festivals held locally. Barbara served several years on the Board of Directors of the Geos Institute based in Ashland (the National Center for Conservation Science and Policy), was a member of the Klamath-Siskiyou Advisory Council to the World Wildlife Fund's ecoregional conservation program in So. Oregon/No. California, served as a Board Member of the Schneider Museum of Art at So Oregon University, and as a member and volunteer for Edenvale Winery events and the Britt Music Festivals in Jacksonville.
REFERRAL SERVICES
If you're considering a move to another area -- whether elsewhere in Oregon, Washington, California or other western states -- Barbara has a strong referral network of highly qualified agents and would be happy to provide you a personal referral focused on your chosen criteria and needs matched with a specific agent who can offer the experience and professionalism required to help you meet your goals successfully.
Your search did not return any results. Please try to broaden your search criteria or feel free to try again later.