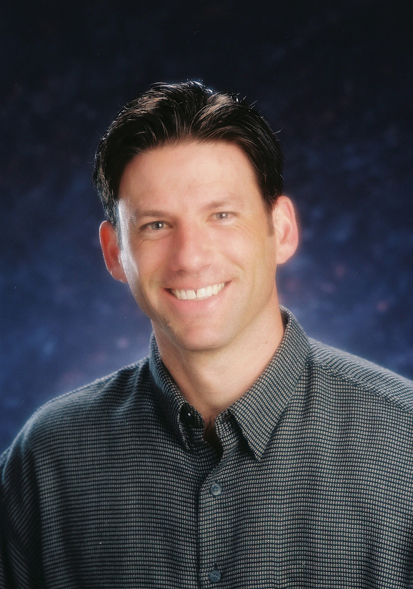 Dan Shepherd
Office Phone: (541) 482-3786
Cell Phone: (541) 941-3533

375 Lithia Way
Ashland, OR, 97520
USA
What can I do for you?
My 15 year background in real estate investing both personally and professionally combined with my previous experience in construction and remodeling allows me to offer my clients what most "sales agents" can't. The ability to view a home for its value due to its current condition, its location in its defined neighborhood, and its future value based on the potential of the particular property.
Why use a realtor?
If you have any questions about the value of an experienced realtor, email me this question and I will relay a story of a client that will make you a beleiver from here on out.
Why Southern Oregon?
If you haven't already discovered for yourself, these 8 great reasons to live in Souther Oregon will answer any doubts. 1. More than 210 days of sunshine annually and only 18-32" annual rainfall 2. Pure, prisitine water-21 million gallons a day 3. Cultural excellence. 4. Wonderful waterlands. 5. Grandiose gateway to Crater lake and the Oregon caves. 6. Outstanding medical services. 7. No sales tax. 8. A recreational rendezvous.
Your search did not return any results. Please try to broaden your search criteria or feel free to try again later.