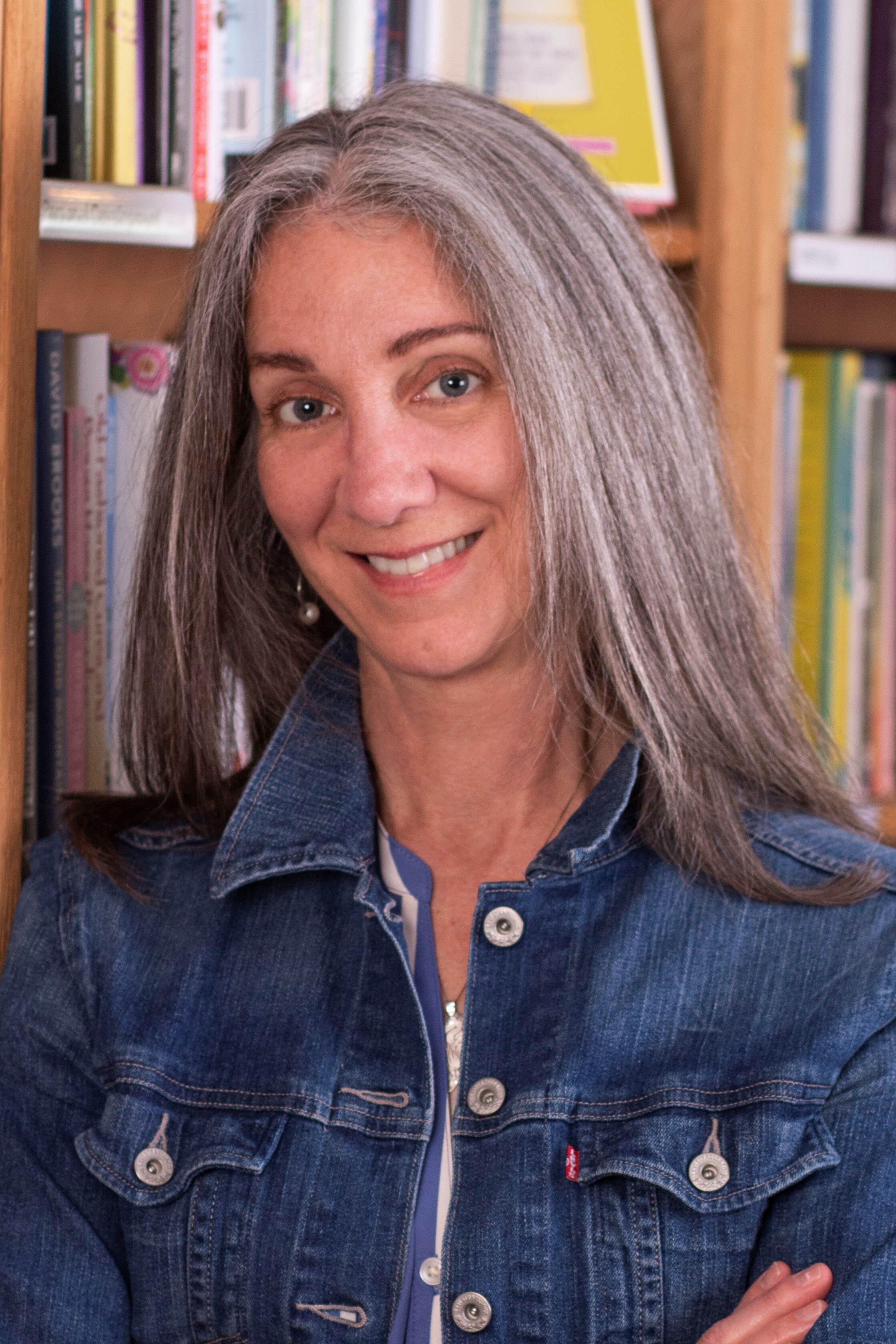 Kimberly Blisard
Office Phone: (541) 482-3786
Cell Phone: (541) 625-9222

375 Lithia Way
Ashland, OR, 97520
USA
My Background
I am excited to be a new agent with Windermere Van Vleet & Associates and I'm ready to serve clients in this wonderful area I call home. I grew up in the San Francisco Bay Area and obtained an Associates degree with an emphasis in interior design. I was a department store window designer for Macy's and Emporium Capwell and went on to work for a small custom tile shop where we designed, painted and fired beautiful tiles for interiors and exteriors. I loved helping clients through the entire process of design, placement, color, and installation. I got married and became a mom, raising two wonderful sons. During that time I was offered a position as Director of Operations at a small private elementary school. I had the added benefit of watching my boys learn and grow there before they became young teenagers. They now attend Ashland Middle School and Ashland High School.
Working in real estate seemed like a natural choice since I love working with people, meeting their objectives, and being in the home market on a daily basis. As an added bonus, my mom was a real estate agent for 24 years in California and her expertise and knowledge are invaluable to me. For fun I enjoy traveling to new places, anything to do with interior spaces and real estate, music, and reading Dwell. I hold a paralegal degree and staged my own home when I listed it for sale; it sold in one day. I live in Ashland with my two sons, mom, and our Beagle, Leo.
Your search did not return any results. Please try to broaden your search criteria or feel free to try again later.