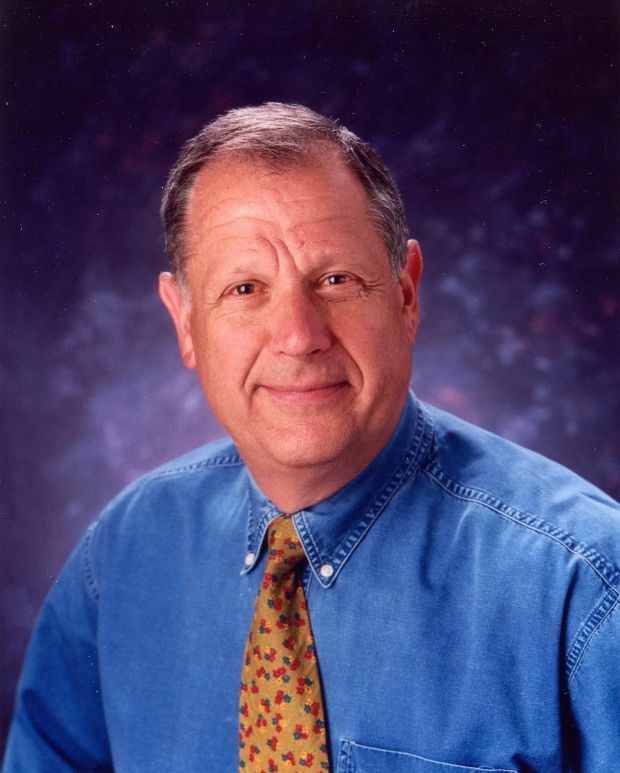 Michael Engelstein
Office Phone: (541) 482-3786
Cell Phone: (541) 621-7870

375 Lithia Way
Ashland, OR, 97520
USA
I was thinking about what I could say about myself that would make this little different than the biographies you've read from other Realtors.
I could probably just tell you about my good looks and personality (?), how wonderfully I service my clients, how knowledgeable I am about my market, how much I enjoy what I do, why my Certified Residential Specialist (CRS) designation is so important, etc, etc, but why bore you with the details.
I'm just a boy from Brooklyn, and I'll do everything I can to fulfill your real estate needs. Enough said.
Your search did not return any results. Please try to broaden your search criteria or feel free to try again later.