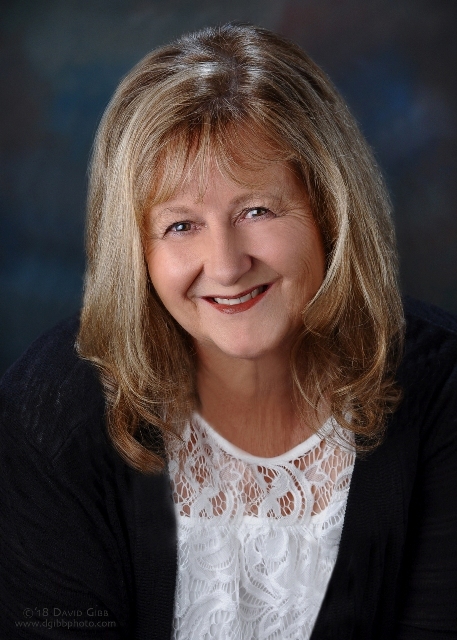 Gayle Johnson
Office Phone: (541) 826-4181
Cell Phone: (541) 840-2612

10558 Highway 62, Suite B2
Eagle Point, OR, 97524
USA
If you are looking for a hardworking, dedicated, Real Estate professional, we have a lot to talk about! I have been in the Real Estate since 1994. Within that time, I have become a member of the National Association of Realtors, the Rogue Valley Association of Realtors, Women's Council of Realtors and Medford Chamber. I am Accredited Buyer Representative.
I am committed to going the extra mile to ensure that all your needs are successfully met in a professional and honest manner when buying or selling a home. Don't hesitate to contact me for any of your real estate needs and community information requests. I look forward in hearing from you today!
Your search did not return any results. Please try to broaden your search criteria or feel free to try again later.