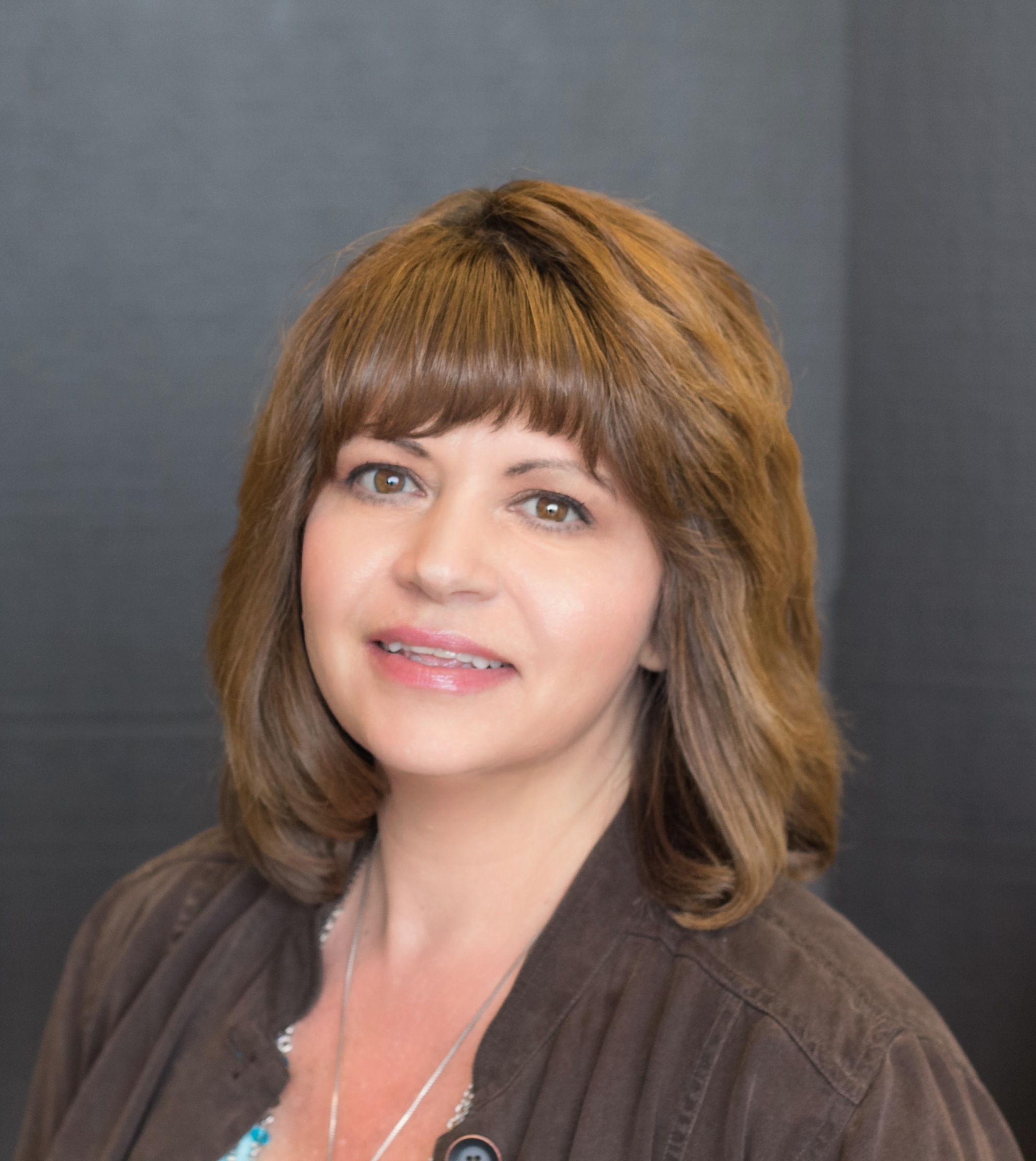 Tanya Balfour
Office Phone: (541) 826-4181
Cell Phone: (541) 732-0710

10558 Highway 62, Suite B2
Eagle Point, OR, 97524
USA
My family settled in the Upper Rogue in the mid 1800's, so to say I'm a native Southern Oregonian is an understatement! I grew up in Jacksonville, but Eagle Point has become our home. My husband and I have been married for 19 years and have 2 amazing children. We love our close-knit community and are quite involved in youth sports. Living where we do, we are very lucky to be able to enjoy all the mountains and lakes right in our backyard!

I have worked in nearly every aspect of the real estate world, from managing the office of one of the Rogue Valley's premier builders, to escrow and lending. It was a natural transition to move in to real estate and an easy choice to come to Windermere. Our office has the experience and expertise to lead you through the process of buying or selling your home, from beginning to end!
Your search did not return any results. Please try to broaden your search criteria or feel free to try again later.