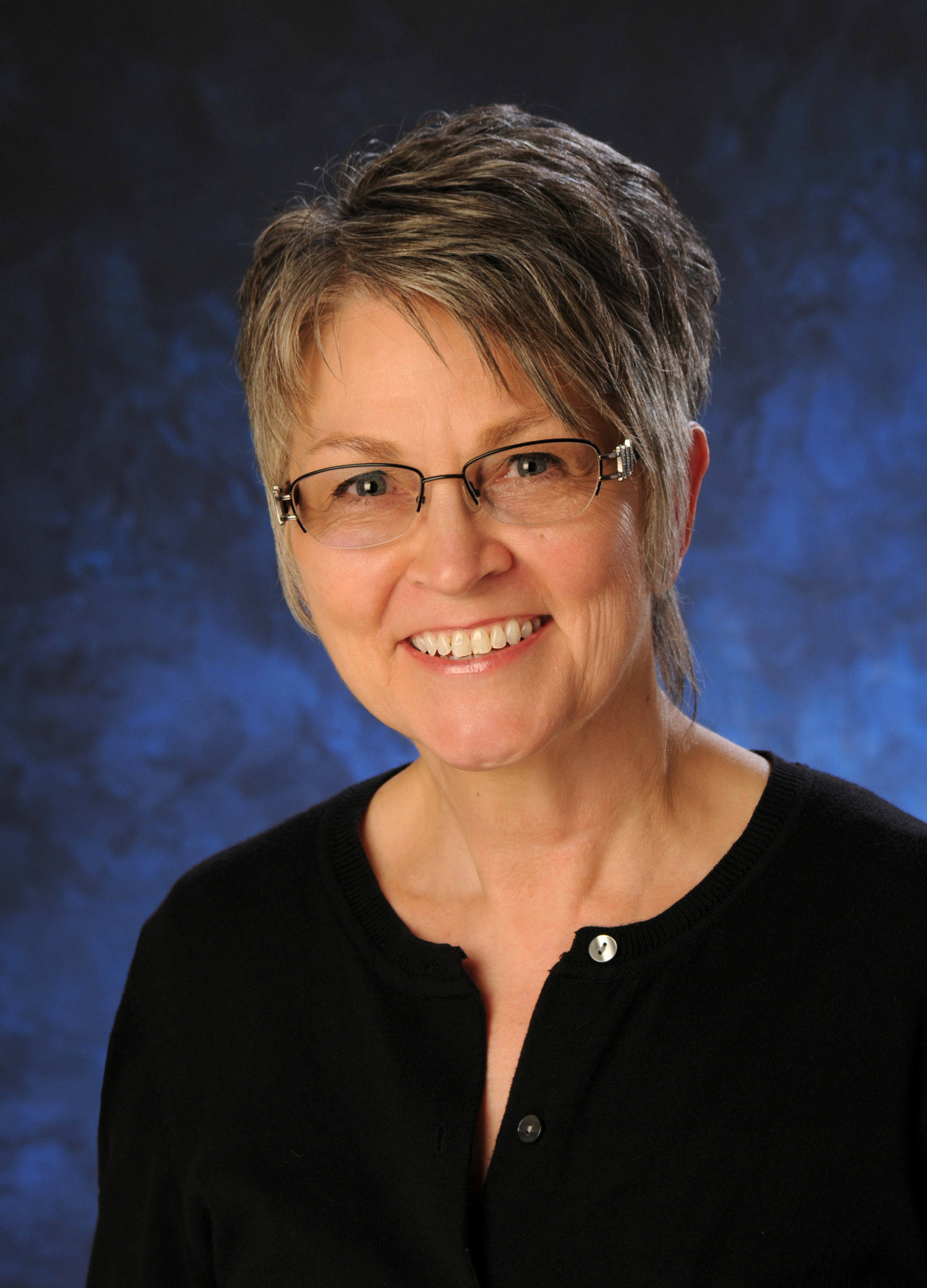 Wanda Tumbleson
Office Phone: (541) 826-4181
Cell Phone: (541) 601-8995
Office Fax: (541) 826-4106

10558 Highway 62, Suite B2
Eagle Point, OR, 97524
USA
Specializing in Residential, Rural and Bare land
I have been a Rogue Valley resident since 1977 and a Realtor since 1994. My appreciation of Southern Oregon and all it has to offer, continues to grow with each season.

My goal is to listen to your needs and provide you with the kind of service that you would recommend to family and friends. Your satisfaction is my satisfaction.
Your search did not return any results. Please try to broaden your search criteria or feel free to try again later.